Home

/

MAGNET PAUA DAISIES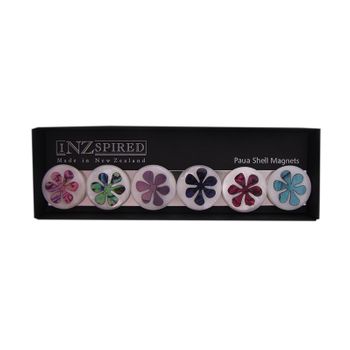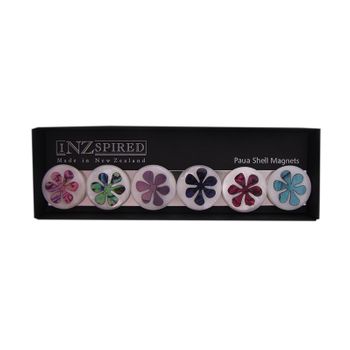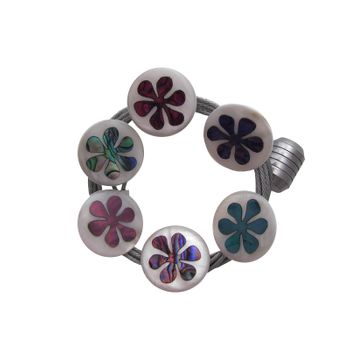 MAGNET PAUA DAISIES
Price:
NZD $32.20 inc GST
Price:
NZD $40.25 inc GST
View prices in your currency
Description
A packet of six strong magnets. Available in six different Paua shell tinted designs for putting paperwork, photos or notes on your fridge.
An ingenious way to display photos and cards. Hang the wire, then simply attach your pictures with beautiful paua magnets. A great present for anyone from teenagers to grandparents. Six strong magnets.