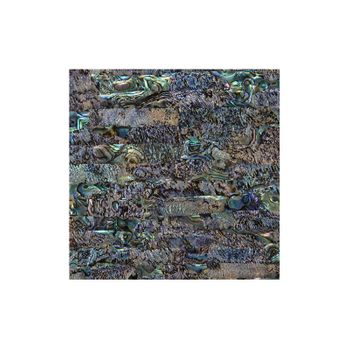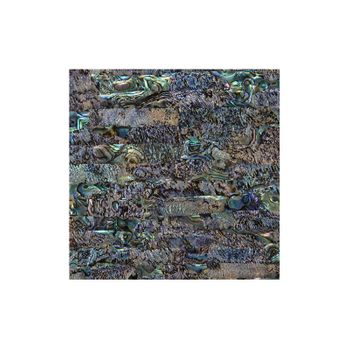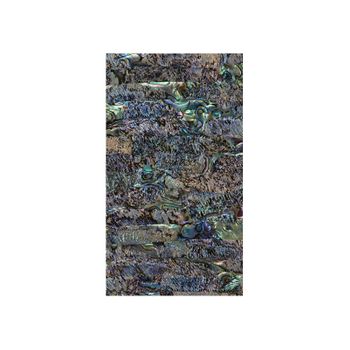 VENEER PAUA NATURAL OPAL
Price:
NZD $23.92 inc GST
Price:
NZD $19.44 inc GST
View prices in your currency
Description
Ocean Shell in an easy to use form. The flat sheet (0.3mm thick) recaptures all the pieces of a natural paua shell including the "foot" area which is the striking bronze areas within the shell veneer. Sheet Size available: 230x130mm, 200x200mm.