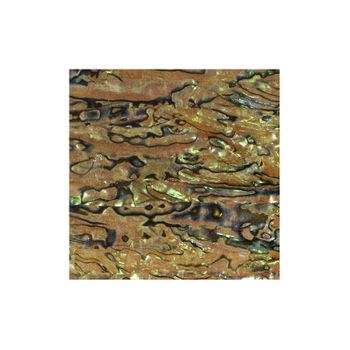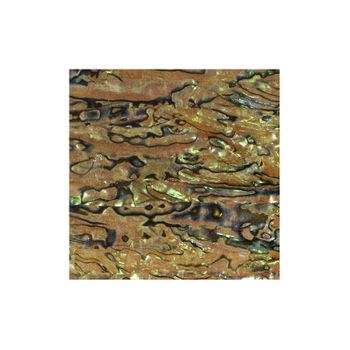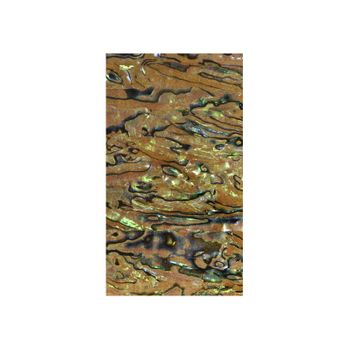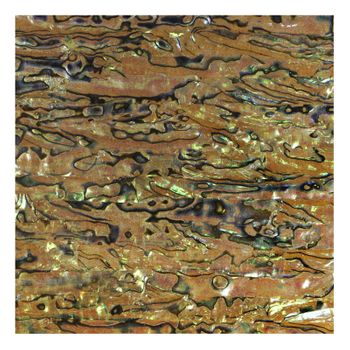 VENEER PAUA TIGERS EYE
Price:
NZD $33.70 inc GST
Price:
NZD $26.91 inc GST
Price:
NZD $73.26 inc GST
View prices in your currency
Description
Ocean Shell in an easy to use form. The flat sheet (0.3mm thick) Tiger's eye colour Tint uses Paua as the base with a colour enhanced tint to produce a result with shades of yellow, gold and brown tones which displaying natural warm earthy tones. Sheet Size available: 230x130mm, 200x200mm, 300x300mm.