Home

/

VENEER WHITE MOP GALAXY LIGHT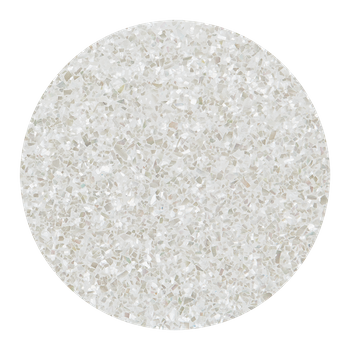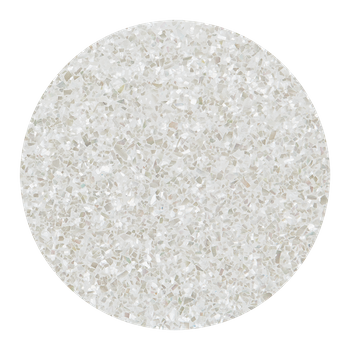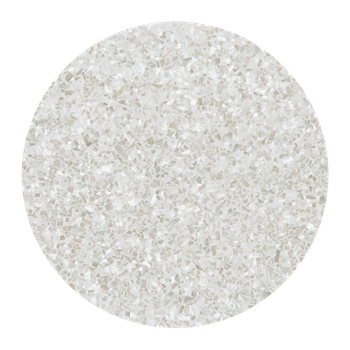 VENEER WHITE MOP GALAXY LIGHT
Price:
NZD $37.95 inc GST
Price:
NZD $46.00 inc GST
View prices in your currency
Description
Ocean Shell in an easy to use form. The flat sheet (0.3mm thick) recaptures all the natural shell in White Mother of Pearl forming the yellow white and cream properties. Very fine pieces of shell combined to make this shell veneer.
The matt finish adds visual depth to the shell veneer. A beautiful luster with velvety appearance, less lustrous than our standard gloss finish. Add quantity according to the number of sheets ordered.